SEEPEX Appoints Manager of Sales Training and OEM Development
Keith Hammer is the newly appointed SEEPEX Manager of Sales Training and OEM Development. In this new role, Keith is responsible for conducting, coordinating and tracking the training of SEEPEX sales personnel and channel partners.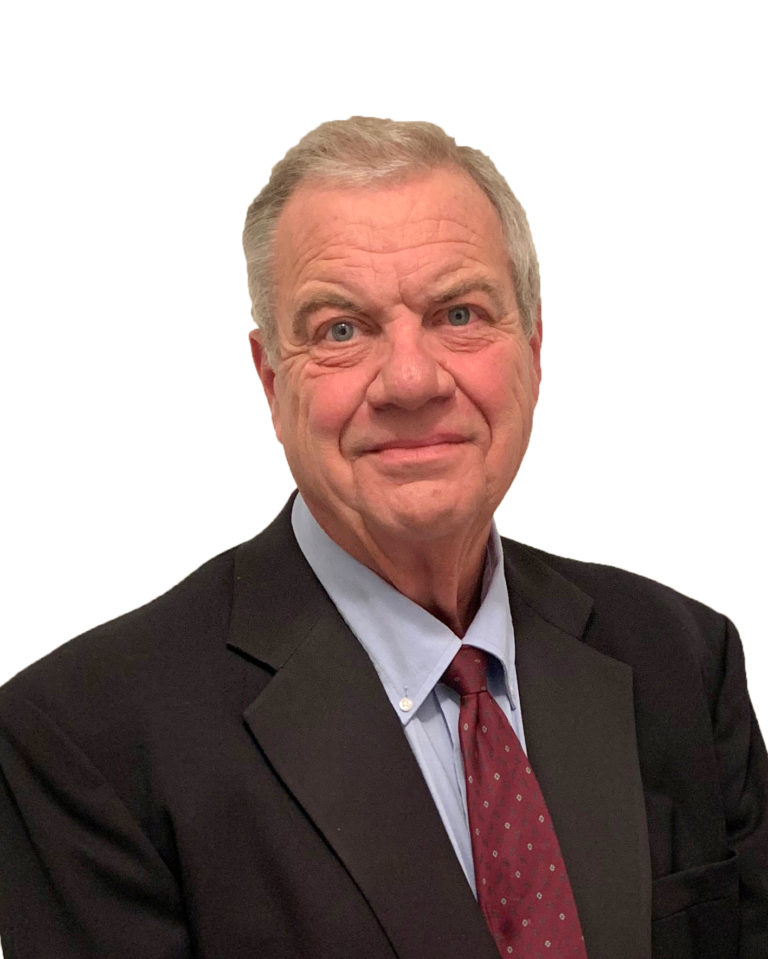 Keith Hammer Appointed Manager of Sales Training and OEM Development for SEEPEX. (Image source: Seepx Inc.)
He will also be prospecting and evaluating new OEM relationships, including systems integraters, skid builders, etc, to further expand the SEEPEX market share.
Keith's education, experience, and tenure with SEEPEX make him well suited for this new position. He has an undergraduate degree from Southern Methodist University and a MBA from Sage University. Early in his career he learned various sellling techniques and skills which he has honed for the past 40+ years.
SEEPEX welcomed Keith in 2006 as a Territory Manager for the Northeast region and in 2018 he became the Environmental Market Manager. His practical, hands-on experiences and knowledge of the pump industry coupled with his selling expertise provide him with valuable insight to educate others and expand their skillsets.
SEEPEX is excited about this new position as we carry momentum into creating new partnerships in many industries; while enhancing the skills of our sales force.