Pump Solutions Group Appoints Chris Distaso Director of Engineering for Grand Terrace Facility
Pump Solutions Group announced that it has named Chris Distaso Director of Engineering for PSG's Grand Terrace facility which is located in Grand Terrace, CA.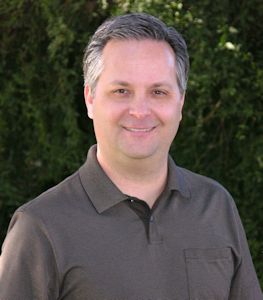 Chris Distaso (Image: Pump Solutions Group)
Distaso will be responsible for the overall supervision and management of the Research and Development function as well. Distaso will report to Denny Buskirk, General Manager of the PSG's Grand Terrace facility.
"Chris has been a valuable part of the engineering team while with Wilden, and his leadership, vision and dedication will all be critical parts of his new role within PSG Grand Terrace," said Buskirk. "The pump brands that are engineered and produced at the Grand Terrace facility have all been leaders in their respective technology categories and we know Chris will continue to bring new innovations to our expanding product lines."
Distaso has more than 14 years of experience in the pump industry, including most recently as the Engineering Manager for Wilden Pump & Engineering. While at Wilden, Distaso assisted with the design of Wilden's top-selling Pro-Flo air distribution system (ADS). Distaso will be responsible for the Engineering, Testing and Drafting departments, as well as Sustaining Engineering, which includes the fit, form and function of existing products.
Distaso has Bachelor's of Science in Mechanical Engineering from California State Polytechnic University-Pomona.