New Leadership at Process Systems, Inc.
Ruthman Companies, a group of global pump and valve manufacturing and service brands, has appointed Christopher Crawford to the position of General Manager of its Warren, Michigan-based Process Systems, Inc. (PSI) division.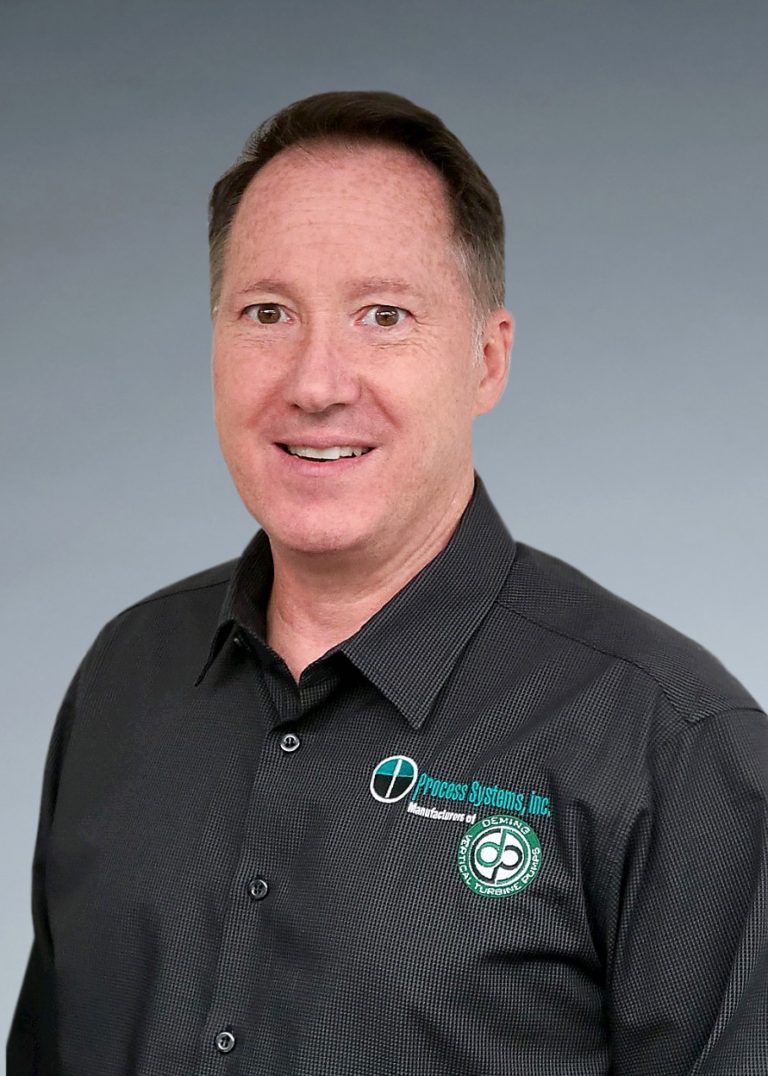 Chris Crawford takes helm at vertical turbine pump manufacturer. (Image source: Ruthman Companies)
Crawford joined PSI in April, bringing extensive engineering experience in pumps, piping and process systems to the role from decades spent in the Refining/Petro-Chemical and Automotive industries.
Most recently, Crawford was Senior Refining Engineer of Marathon Petroleum Company's Capital Projects Group (Mandan, North Dakota), overseeing execution of refinery construction projects spanning wastewater, alkylation relief neutralization and sulfur units. Prior to that, he held project engineering roles with Husky Energy, Lima Refining Company (Lima, Ohio), BP Whiting (Whiting, Indiana) and consulting firms Middough Consulting (Detroit, Michigan) and IDI Group (Holland, Ohio).
In addition to a technical background in pumps, piping design, stress analysis, and codes and standards, Crawford holds a bachelor's degree in Mechanical Engineering from University of Toledo (Toledo, Ohio).
"Chris' experience in petrochemical and industrial processes means he really understands the needs of our core customers. We're excited to see the positive impact he's already made in his short time at PSI," commented Ruthman Companies Owner and Executive Vice President Thomas G. Ruthman.