Netzsch Pumps North America Announces Robert LePera, New Vice President of OEM Management USA
Netzsch Pumps North America has expanded its Executive sales force by hiring Robert LePera as the Vice President of OEM Sales. He will provide world class support to our OEM customers by addressing their needs with a dedicated and independent sales organization.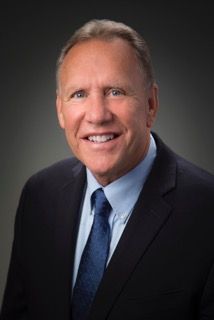 Robert LePera (Image: Netzsch)
The goal is to provide individual attention with a team that includes sales, service and engineering that speaks the language of the OEM customer.
Mr. LePera has spent most of his professional career in the pump industry. He has served in various roles during a 30+ year career including National Sales Manager, Marketing Manager, Vice President of Global Sales, and Commercial Director of the Americas successfully leading both domestic and international teams.
Netzsch is the world's largest manufacturer of progressing cavity pumps; is an innovative technology leader of rotary lobe pumps; and is also the manufacturer of multiple screw pumps, macerators, dosing systems and accessories. Netzsch provides pumps and systems to industrial and municipal markets globally and is committed to business growth beyond market levels.