CIRCOR Announces Appointment of PumpsPlus
CIRCOR International announces a renewed service partnership with PumpsPlus. The PumpsPlus service center in Dartmouth, Nova Scotia will continue to work closely with the factory to provide service for IMO, Allweiler, and Warren brand pumps.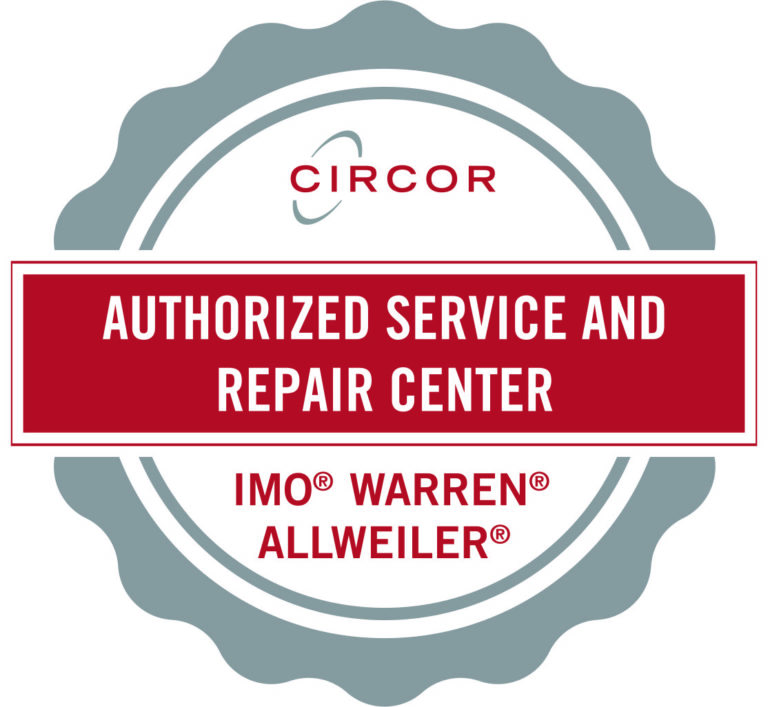 Renewed service partnership for IMO, Allweiler, and Warren customers in Nova Scotia. (Image source: CIRCOR International, Inc.)
In a joint effort, CIRCOR and PumpsPlus recently completed the recertification of the PumpsPlus service and repair center. The PumpsPlus, Dartmouth service operation underwent an extensive audit review before being granted full certification as an CIRCOR Authorized Service Center.  With their certification comes the factory authorization to perform both minor and major repairs, rebuilds, and service on a diverse array of CIRCOR's pump brands and models.
"We are extremely excited to award PumpsPlus, Dartmouth with their renewed certification and to have them as an integral member of our Global Service Network.  Their level of commitment to providing exceptional service and support to our growing base of customers is indicative of the service network we are building," says Jamie Mekus, Program Manager of Aftermarket Sales at CIRCOR.
"PumpsPlus is very pleased to have earned the renewal of our CIRCOR Authorized Service and Repair Center partnership for our Dartmouth, NS facility. The renewal is extremely important to PumpsPlus as it ensures that the high-quality products that CIRCOR produces and are used by our customers can be locally serviced and repaired back to CIRCOR'S robust OEM quality standards," says Matthew Harley, Director of Sales at PumpsPlus. "Moreover, the partnership allows us to work hand in hand with both CIRCOR and our customers to ensure expedited turnaround times for overhauls and repairs while maintaining high quality and safety standards at our Dartmouth facility."