Atlas Copco to Acquire a US Based Vacuum Service Provider
Atlas Copco has agreed to acquire Trillium US Inc. The company provides vacuum pump services to semiconductor and general vacuum customers. It also has a small manufacturing business focused on piston and cryogenic pumps.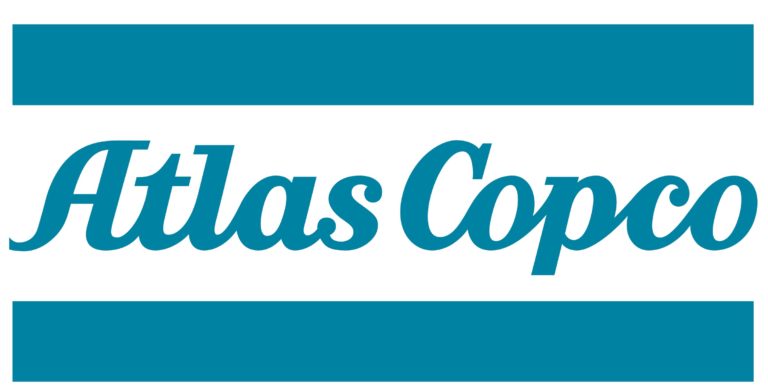 Image source: Atlas Copco AB
Trillium US Inc. is a privately owned company with approximately 140 employees, headquartered in Clackamas, Oregon, with additional sites in Hamburg, New Jersey, and Austin, Texas. In 2022, the company had revenues of approximately MUSD 27 (MSEK 270*).
"This acquisition will enhance our support capabilities for semiconductor and general vacuum customers in the USA," said Geert Follens, Business Area President Vacuum Technique. "It will expand our service offering to semiconductor dry pump customers, as well as increase our general vacuum service footprint."
The purchase price is not disclosed. The acquisition is expected to be completed during the second quarter of 2023. The business will become part of the Semiconductor Service Division within the Vacuum Technique Business Area.