Atlas Copco to Acquire a Korean Cryopump Service Provider and Distributor
Atlas Copco has agreed to acquire the cryopump service and distribution business of ZEUS Co., Ltd. The business provides service and sales distribution for the Vacuum Technique business area's CTI and Polycold products in South Korea.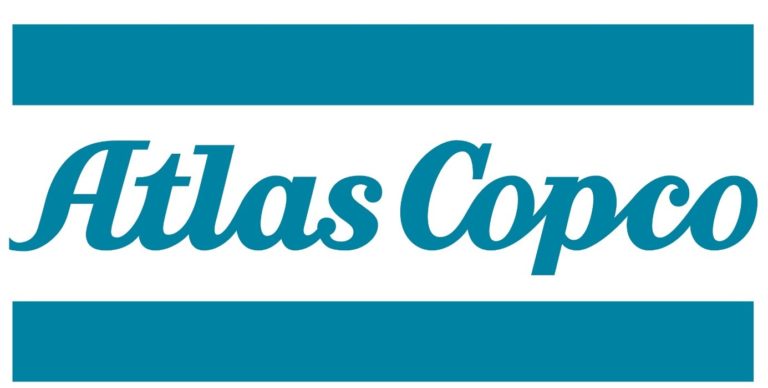 (Image source: Atlas Copco AB)
The seller of the business, ZEUS Co., Ltd (ZEUS), is a company listed on the KOSDAQ Korea Exchange. The business unit that Atlas Copco is acquiring from ZEUS is located in Gyeonggi-do, south of Seoul, and has 59 employees. In 2021, the business had revenues of approximately BKRW 15 (MSEK 119*).
"We have had a successful relationship with ZEUS since acquiring the CTI business from Brooks in 2019", said Geert Follens, Business Area President Vacuum Technique. "The acquisition will allow us to get even closer to our customers and better serve the semiconductor and flat panel display industry in South Korea."
The CTI and Polycold products are cryogenic vacuum pumps and refrigeration systems used in semiconductor manufacturing and general vacuum applications.
The purchase price is not disclosed. The acquisition is subject to regulatory approval and is expected to close during the second quarter of 2023.  The business will become part of the Semiconductor Service Division within the Vacuum Technique Business Area, operating under the Edwards brand.