Atlas Copco has Acquired an Italian Compressed Air Distributor
Atlas Copco has acquired C.P. Service SRL, a compressor distributor and service provider located in Naples in the south of Italy.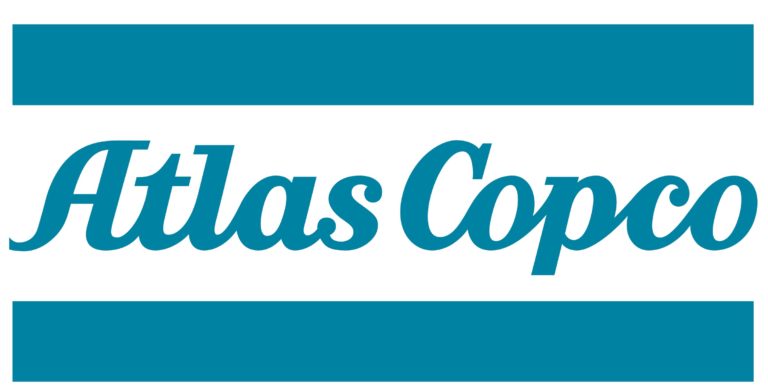 Image source: Atlas Copco AB
C.P. Service was founded in 1999 and has 13 employees. The company serves a wide range of industrial customers ranging from small to larger size, mainly in the Campania and Latium regions. The turnover in 2022 was approximately 6 MEUR (60 MSEK*).
"The company has built up a strong customer base in the area," said Vagner Rego, Business Area President Compressor Technique. "Through this acquisition we will increase our service and sales presence in the south of Italy."
The purchase price is not disclosed. The business will become part of the Service Division within the Compressor Technique Business Area.