Atlas Copco has Acquired an Argentinian Compressed Air Distributor
Atlas Copco has acquired the compressed air business of Asven S.R.L. The company is located in Rosario, in the Santa Fe province. The acquired business has 10 employees and specializes in sales, installation and service of compressed air systems.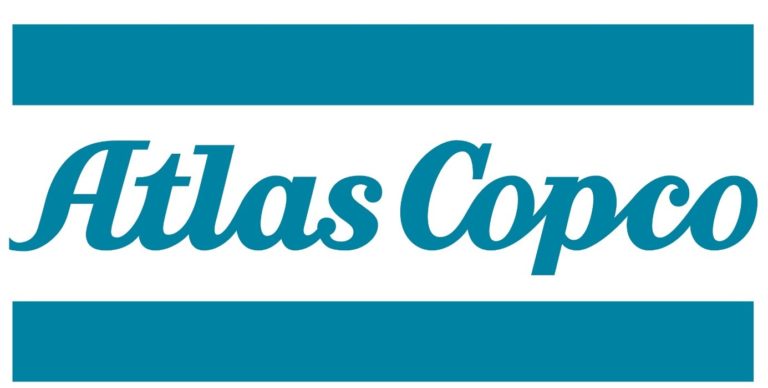 (Image source: Atlas Copco AB)
Asven, which was founded in 1995, is a privately owned company serving industrial companies in the region. "This acquisition will give us the opportunity to expand our presence in one of the key industrialized areas in Argentina," said Vagner Rego, Business Area President Compressor Technique. The purchase price is not disclosed. The acquired business will become part of the Service Division within the Compressor Technique business area.