Atlas Copco has Acquired a US Service Supplier of Medical Gas Systems
Atlas Copco has acquired the operating assets of FS Medical Technology Business (FS Medical), based in California, USA. The business services, sells, verifies, and tests piped medical and laboratory gas equipment and systems.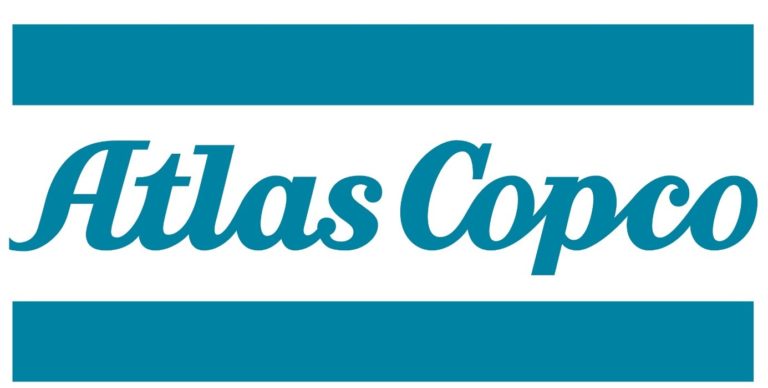 (Image source: Atlas Copco AB)
FS Medical has 32 employees and is headquartered in Rancho Cordova, California. FS Medical is a medical and laboratory gas services company, providing annual inspections, environmental monitoring and analysis, new construction and renovation verifications, ongoing maintenance, parts supply, equipment sales and professional development and training. In 2022, the business had a turnover of 7 MUSD
The business serves the healthcare and laboratory sectors on the west coast of the United States.
"This acquisition will complement our existing support and service footprint in the West coast region," says Vagner Rego, Business Area President Compressor Technique.
The purchase price is not disclosed. The business will be integrated into BeaconMedaes LLC, which is part of the Medical Gas Solutions Division in the Compressor Technique Business Area.