Atlas Copco has Acquired a Turkish Vacuum Distributor and Service Provider
Atlas Copco has acquired Tekser Endüstriyel Cihazlar Sanayi ve Ticaret A.Ş. Tekser is a distributor of Leybold vacuum equipment, as well as vacuum service, in Turkey.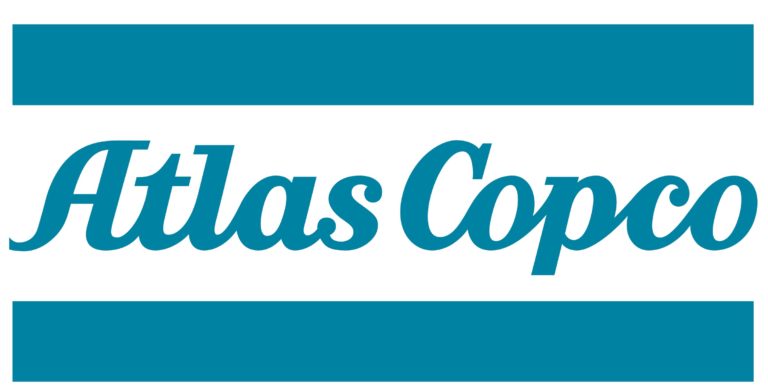 Image source: Atlas Copco AB
Tekser is a privately owned company with 8 employees, located in Istanbul, Turkey.
"We have had a successful partnership with Tekser since many years", said Geert Follens, Business Area President Vacuum Technique. "The acquisition will allow us to get even closer to our customers and better serve the vacuum market in Turkey".
The purchase price is not disclosed. The company will become part of the Vacuum Technique Service Division within the Vacuum Technique Business Area.