Atlas Copco has acquired a compressed air distributor in the North-West of England
Atlas Copco has acquired Glaston Compressor Services Ltd. (Glaston), a British compressed air distributor and service provider.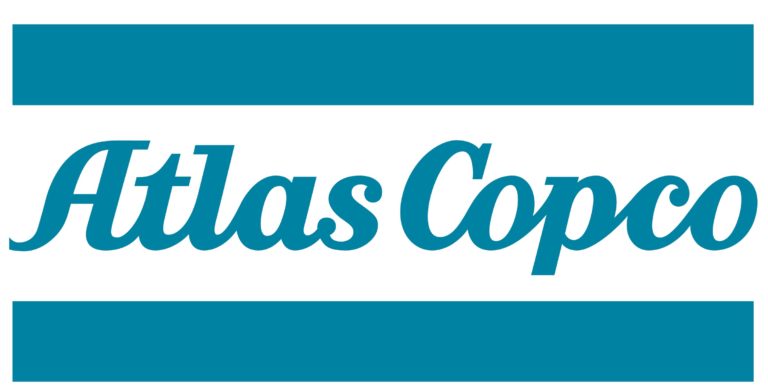 Image source: Atlas Copco AB
Glaston is a privately owned company and was founded in 1979. The company has 26 employees and is based in Skelmersdale, Lancashire, UK. Customers range from small to larger size companies within the manufacturing industry.
"We are making this acquisition to further increase our service and sales presence in this area of England," said Vagner Rego, Business Area President Compressor Technique. "Glaston Compressor Services is a well-established provider of compressed air and industrial gas solutions, with a broad customer base."
The purchase price is not disclosed. The company will become part of the Service division within the Compressor Technique Business Area.