Record Order Intake, Solid Revenues and Profitability
Mats Rahmström, President and CEO of the Atlas Copco Group, comments on the report for Q1: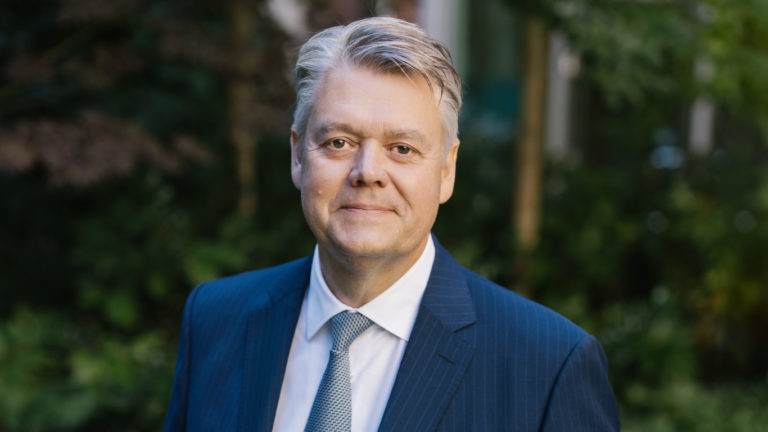 (Image source: Atlas Copco AB)
"This was a very strong quarter," said Mats Rahmström. "Primarily due to several significant orders and strong project-related business, the order intake increased more than expected and reached a new record level."
Order volumes for industrial compressors increased, driven by larger compressors. For gas and process compressors, the order growth was extraordinary. The demand for power equipment was strong, especially for portable compressors. Customers' continued investments in projects for electric vehicle production led to markedly increased order volumes for industrial assembly and vision solutions. Order volumes for vacuum equipment decreased significantly due to lower demand from the semiconductor industry. However, order intake for industrial vacuum equipment increased. The service business continued to grow in all business areas. Overall, the Group's order intake increased in all regions.
"This quarter's strong order intake shows our ability to deliver value by offering new and leading technology to customers within different industries, including solutions for liquefied natural gas, carbon capture and electric vehicle production," said Mats Rahmström.
The order intake in the first quarter reached MSEK 47 707, an organic growth of 5%. Revenues increased 18% organically to MSEK 39 861. Operating profit was MSEK 8 699, corresponding to a margin of 21.8%. Adjusted operating profit, excluding items affecting comparability, reached MSEK 8 663, corresponding to a margin of 21.7%. Return on capital employed was 29%. Looking ahead, in the near-term, Atlas Copco expects that the underlying customer activity level will remain at the current level.