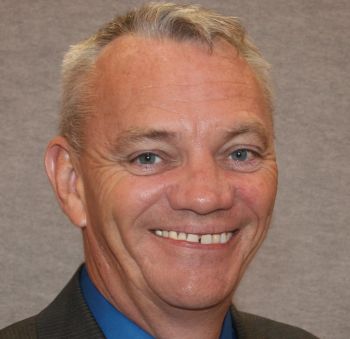 Netzsch Pumps North America recently named David Kirk the Business Field Manager for North America for the Food and Pharmaceutical Industry.
His responsibilities will include managing and growing our Food Market penetration. Mr. Kirk is currently based out of his home near Houston, TX, but will be relocating to the Exton, PA area.

Mr. Kirk has a strong background in pumps having spent more than 20 years in the pump industry. He has experience in Sales, Customer Service and Product Management of sanitary process equipment. During that time he has worked in Europe, North America and in South and Central America which will greatly assist him in his new role.
Picture: David Kirk (Image: Netzsch Group)
Source: Netzsch Group
News about the topic ROTARY LOBE PUMP
News about the topic PROGRESSING CAVITY PUMP