Wolfgang Ehrk Named Chief Operations Officer of Pfeiffer Vacuum
Pfeiffer Vacuum announced that the Supervisory Board named Wolfgang Ehrk a member of the Management Board and new Chief Operations Officer (COO) of Pfeiffer Vacuum Technology AG, effective January 1, 2020.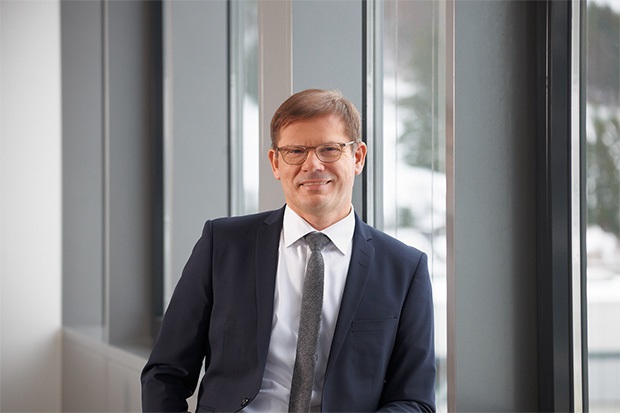 Wolfgang Ehrk (Image source: Pfeiffer Vacuum Technology AG)
As COO, Mr. Ehrk will be responsible for the areas of Continuous Improvement, Global Operations, Procurement, Quality and EHS (Environment, Health and Safety) as well as Supply Chain.
Most recently, Mr. Ehrk worked as COO for CHIRON Group, an international manufacturer of CNC controlled vertical processing and turning centers. Until 2016, he had a 26-year career with Leybold GmbH, a vacuum technology manufacturer, in multiple management and leadership positions, including about 8 years as COO.
"Mr. Ehrk is well prepared to lead our global operations due to his lengthy experience in the vacuum technology market and his comprehensive expertise. With him, we aim to drive our strategy to gain market share and improve our operating efficiencies," says Ayla Busch, Chairwoman of the Supervisory Board of Pfeiffer Vacuum Technology AG.