Vesconite Appoints New German Strategic Account Manager
Vesconite, a global leader in high-performance polymers, has appointed Guenter Lorenz as its new German Strategic Account Manager. Company CEO Dr Jean-Patrick Leger made the announcement.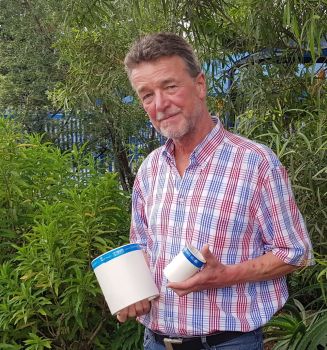 Guenter Lorenz (Image: Vesconite)
Lorenz has a background in business development, marketing and sales, and has previously worked for Canadian, Indian and European firms interested in expanding their European contribution to sales.
Lorenz's key focus area will be in the pumps sector, but he will also look at growing the use of Vesconite in European agriculture and rail applications, among other applications. His duties will encompass new business development, sales and customer support.