Steve Cooper Announced Armstrong MD for UK
Steve Cooper has been appointed Managing Director – Armstrong UK. In this capacity, he will be responsible for all UK operations, with the exception of the specialist high pressure industrial pump business which will continue to be directed by Tom Sykes.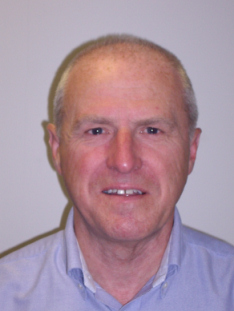 Steve Cooper
In addition to heading up the UK business, Steve will continue to fulfill his group-wide role as Director of Renewables and Sustainability for Armstrong internationally.
Steve has extensive experience within HVAC and offsite manufacture of integrated plant rooms. He joined Armstrong in 2004 when his company Plant Energy Systems was brought into the group, and has led the offsite management division through a period of rapid growth, establishing it as a market leader. Steve is also leading Armstrong product development in the area of low and zero carbon technologies.