Simo Sääskilahti Appointed Senior Vice President, Finance for Metso's Valves Business Area
14.10.2019
Simo Sääskilahti (M.Sc. Engineering, M.Sc. Economics) has been appointed Senior Vice President, Finance for Metso's Valves business area.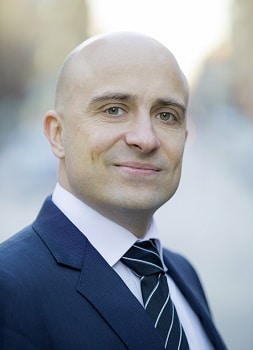 Simo Sääskilahti (Image source: Metso)
During the course of creating Neles Corporation (see below for details of the transaction), he will be nominated Chief Financial Officer of Neles, which will continue Metso's listing on Nasdaq Helsinki.
He will start in the new position on October 15th, 2019, and will report to Olli Isotalo, President of the Valves business area and the future CEO of Neles.
Simo Sääskilahti joined Metso in 2011 and he has had several top management positions in the company, most recently serving as Senior Vice President, Valves Equipment in the Valves business area.
Prior to his career in Metso, he has worked in management consulting and held management positions in the software business.