SEEPEX opens Sales Office Middle East in Dubai
Pump technology "made in Bottrop" available now in Dubai: SEEPEX has opened a sales office in the Arabian mega-metropolis.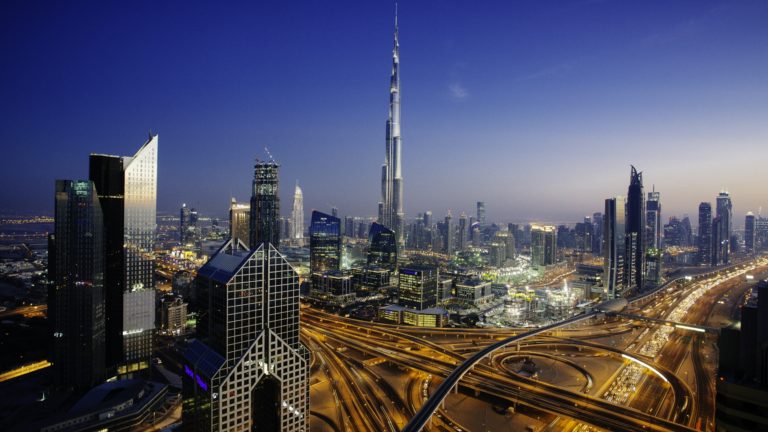 Dusk view of awesome Dubai's sky line, Aerial view of the city at blue hour.
The specialist for progressive cavity pumps, thus forges ahead with further growth in the Middle East. The new office in Dubai, the second-largest economy in the United Arab Emirates (U.A.E.), ensures that SEEPEX will have the necessary presence in the region to be able to support customers even more quickly and more closely in the future with a variety of conveying tasks," says Alexander Kuppe, Managing Director Group CSO.
The tasks of the branch office include providing close support to key accounts, expanding business activities in the region and improving local services. The sales office in the modern boom town in the Persian Gulf will be headed by Meriem Khalafa, who has more than ten years of marketing expertise in the region as a Business Development Director. Her team will work closely with the Market Managers at the company's headquarters in Bottrop, while simultaneously laying the foundation for further positive business development and profitable growth.
SEEPEX already has 18 subsidiaries and branch offices outside Germany and currently has a distribution network in more than 70 countries worldwide. The company, which was founded in 1972, has its headquarters in Bottrop, North Rhine-Westphalia. Export products account for 80 percent of the business. SEEPEX is a global market leader in the industry. The portfolio features progressive cavity pumps, macerators, control systems and digital solutions.