Pumpenfabrik Wangen Introduces New Head of Sales
Jan Talkenberger has been Director of National and International Sales at Pumpenfabrik Wangen GmbH since 1 July 2021. He brings to the company many years of experience from internal and field sales, and from the development and expansion of sales activities and international partner networks.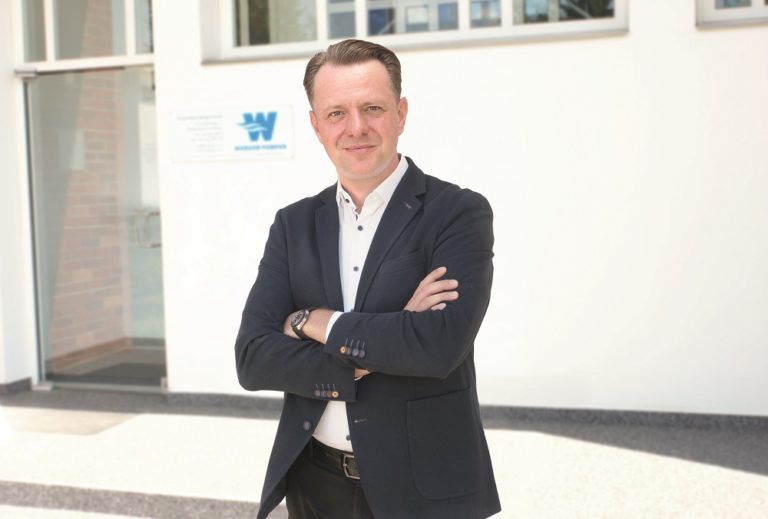 Jan Talkenberger is the new Sales Director at WANGEN PUMPEN (Image source: Pumpenfabrik Wangen GmbH)
"I am really looking forward to working at WANGEN PUMPEN and am looking ahead to the future. We wish to better expand the company's potential on the market together with our fantastic, experienced team and sales partners worldwide. And to do this across all segments, whether biogas and clarification plants, agriculture, our numerous applications in the food industry, and many more exciting industrial sectors besides," Jan Talkenberger emphasizes.
According to the company, the global orientation of the Germany-based pump manufacturer and its product portfolio of screw pumps and progressing cavity pumps for a wide variety of pumped media and industries make the new task an attractive one for Mr. Talgenberger.