Pump Solutions Group Names David Wang to President, PSG Asia
Pump Solutions Group is pleased to announce that David Wang has been named to the newly created position of President of PSG Asia. In his new role, Wang will assume all commercial and operational responsibilities for PSG's operations in the Asia region, and will report directly to PSG President Dean Douglas.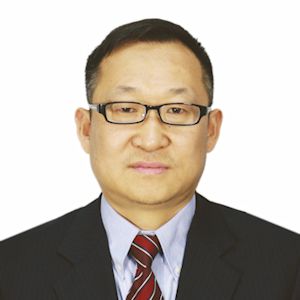 David Wang (Image: Pump Solutions Group)
The announcement comes in conjunction with PSG's recent decision to change its corporate organizational structure to a region-based one with operations centered in the Americas, Europe, Middle East and Africa (EMEA), and Asia. The reasoning behind this restructuring is to meet future demands of scale, accountability and growth, both organic and acquired, as PSG continues to pursue its goal of becoming a globally recognized $1 billion-plus flow-control solutions platform.
"David brings a number of unique qualities and abilities to this new role and we feel that they will help ensure the success of not only this restructuring, but also the continued overall success of PSG," said Douglas. "In his time at PSG, he has filled a number of different positions, all with varying and increasing scope of responsibilities, and in each instance he has performed beyond our expectations. We expect the same from him in this new role."
Wang joined PSG in 2010 and most recently held the role of Vice President of Sales and Business Development, Asia-Pacific. Before joining PSG, he worked for SPX Flow Technology, Tenaris/Exiros and PepsiCo – Frito Lay. Wang graduated from Wuhan University, and has also received an MBA from Carnegie Mellon University.