Pump Manufacturer ABEL Received an Order for Eight High Pressure Pumps
In July 2019, ABEL has received a big order for eight High Pressure Plunger Pumps.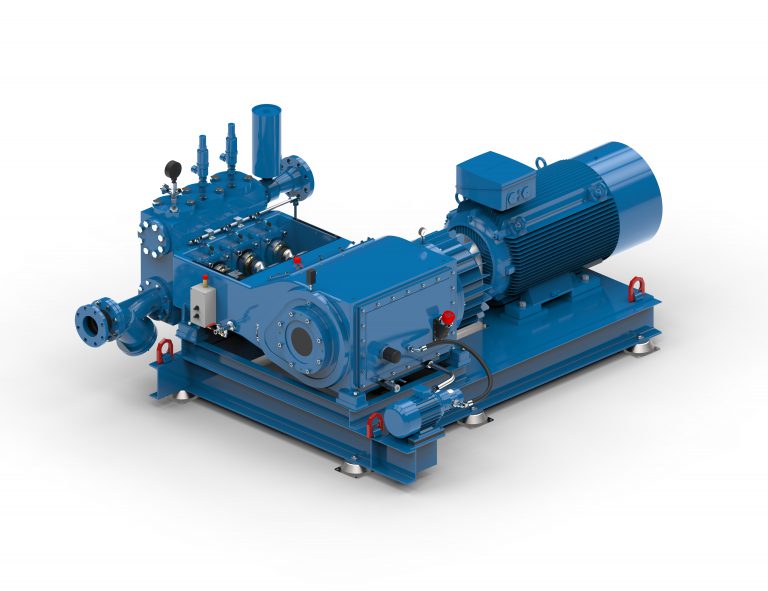 ABEL High Pressure Pump HPT. (Image source: ABEL GmbH)
The customer is one of the biggest gas companies in Central Asia. Now, this company has decided once again to buy reliable plunger pumps from ABEL.The customer uses ABEL plunger pumps for the high-pressure injection of chemicals for gas scrubbing.
ABEL High Pressure Pumps are single acting triplex plunger pumps. In addition to the high pressure injection the HP pumps can be used for the feeding of reverse osmosis systems and for the feeding of reactors