Ovarro Appoints New UK Sales Director
Global leak detection specialist Ovarro is continuing its period of transformation and growth and has appointed Tony Gwynne as UK sales director.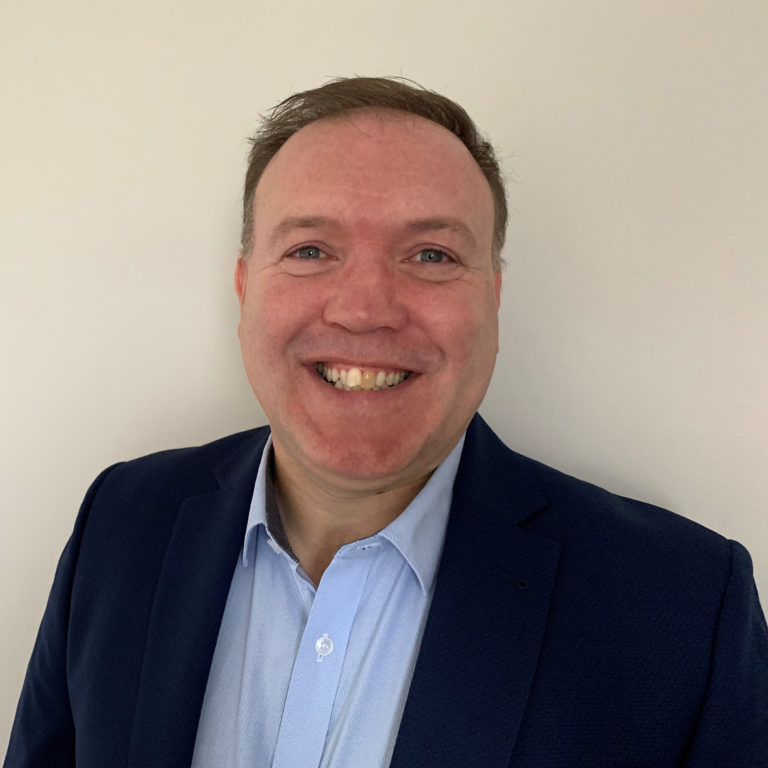 Tony Gwynne is new sales director at Ovarro UK. (Image source: Ovarro Ltd.)
Tony Gwynne joined the technology company in November 2020 and brings over 30 years' experience in leakage detection for the water industry, most recently as business strategy manager at utility supplier PN Daly, and previously as leakage delivery manager at Severn Trent Water.
He said: "I'm delighted to be joining the Ovarro team at such an exciting time, as we look to drive forward our industry-leading, data-driven solutions to enable our clients to work smarter and more effectively. Having been a client of Ovarro in the past, I have seen the true benefits of its technology and I am thrilled to explore how we can share these benefits with water companies and contract partners across the UK.
"With some exciting product launches on the horizon, I look forward to supporting our UK clients as they strive to meet their leakage targets over the next five years and beyond."
Ovarro chief executive David Frost said: "I'm very pleased to welcome Tony into the UK team at Ovarro, as we continue to expand and develop new smart technologies.
"Tony has a very strong track record in leakage detection management and will be able to help water companies overcome challenges and improve the operational efficiency of their networks and secure precious water supplies – an area that has never been more critical for the industry."