New Year, New Design: impeller.net Offers New Sales Channel for Centrifugal Pumps
The next generation of the Internet portal impeller.net is online, offering visitors a unique variety of interesting contents and new functions.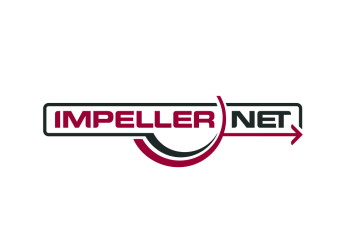 Customers can now benefit from the new sales channel and a range of advertising opportunities:
Editorial contents
Latest news and trends from industry and science
PumpSelector with sales platform
Selecting, configuring and buying the suitable centrifugal pump for individual applications.
Company catalog
Event calendar

Job market
Coming soon: Encyclopedia
Pump terminology explained in a simple way

From Pump Search to Purchase
impeller.net now provides a convenient, cross-manufacturer information system for centrifugal pumps, which leads the user through a competent product decision to a specific supplier.
Users can select one or more pumps and compare them with one another. They can then either buy the selected pump via a web shop (e.g. eBay, Amazon, special pump web shops, manufacturer web shops) or send an inquiry directly to the manufacturer.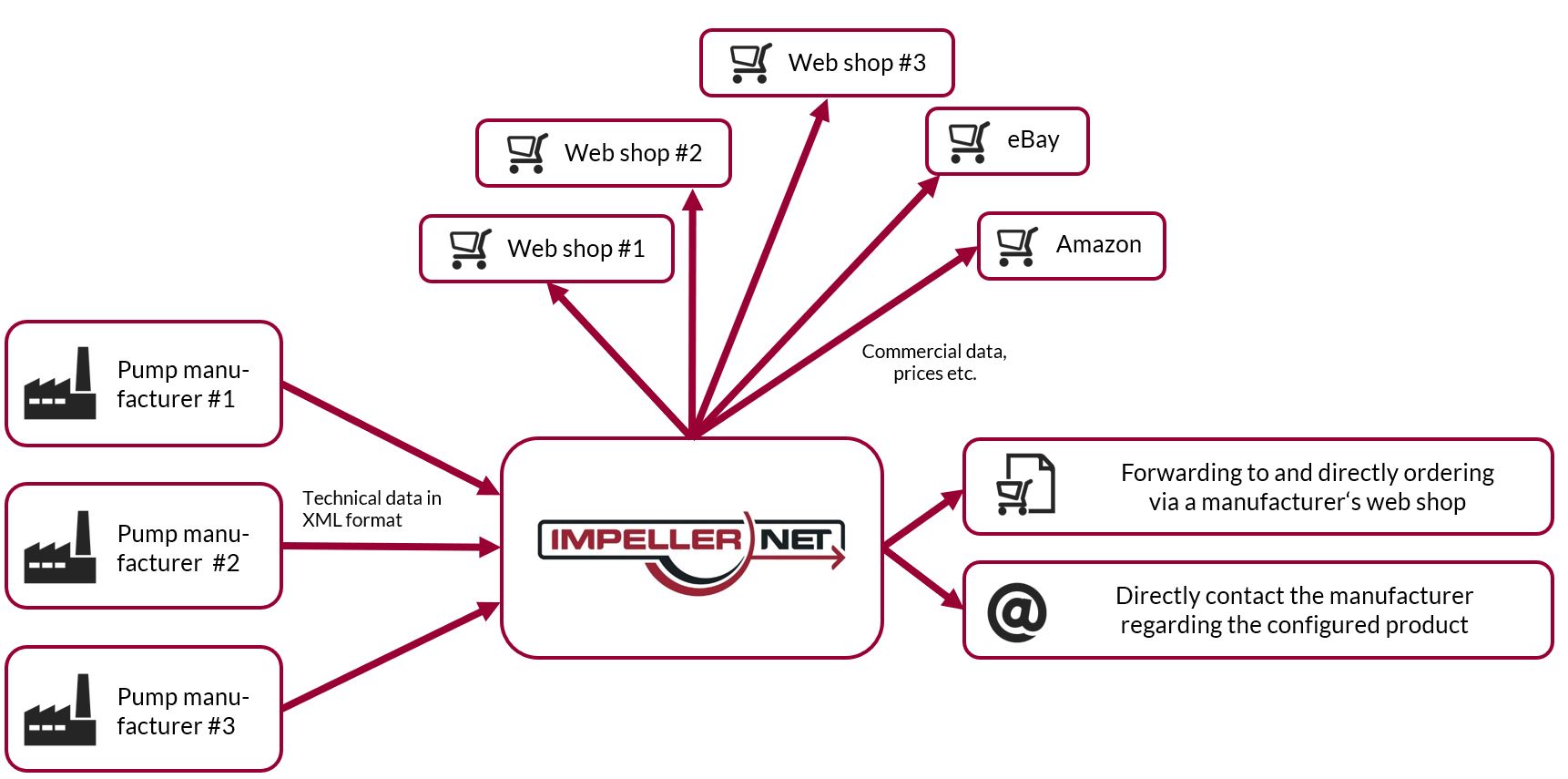 New Advertising Possibilities
Text-based advertisement
Banners
Entry in the PumpSelector
Entry in the company catalog
Entry in the event calendar
Job advertisement
Advantages for Pump Manufacturers
Direct contact with the target group and increase of brand awareness
Expansion of the customer base and increase in turnover
You determine which product data is to be used
Use of existing databases via a web service
No additional effort for data updates
Optional integration of your own web shops
Statistics for search queries, overview of purchases in the shop
Possibility to link press releases directly with PumpSelector
Advantages for Webshops
Publication of offers in self-chosen regions worldwide
Direct contact with the target group and increase of brand awareness
Expansion of your customer base and increase in turnover
Qualified search queries with detailed specifications (pump data)
Use of manufacturer data without your own data maintenance
Simple integration via various interfaces
Statistics for search queries