Indowater 2020 – 16th International Water, Wastewater & Recycling Technology Expo & Forum in Surabaya
Indonesia s largest international water and wastewater trade show - Indowater 2020 will be held again from 09 - 11 June 2020 at Grand City Convex, Surabaya in conjunction with Indoenergy and Indowaste.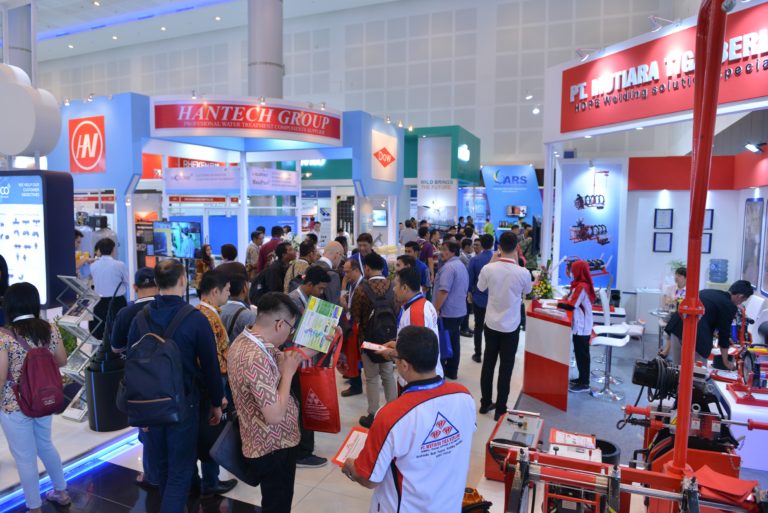 Indowater (Image source: MEREBO GmbH)
The event takes place every year alternately in Jakarta and Surabaya. The trade show is organised by "PT. Napindo Media Ashatama" in association with MEREBO Messe International based in Hamburg/ Germany in charge of the "Europe, American & Australia Pavilion".
The last Indowater Surabaya in 2018 attracted 229 exhibitors from 31 countries and 5,023 trade visitors.
Scope of Exhibits:
Water Supply and Drainage
Water and Sewage
Membrane and Fittings
Drinking Water Equipment
Instruments
Meters and Auto-control Systems
Service
Storage and Others