Heitkamp Takes Over the Piping Construction Know-How of ROBA Piping Projects GmbH
With effect from 1 October 2021, Heitkamp Industrial Solutions GmbH takes over assets and staff of the piping specialist ROBA Piping Projects GmbH. Founded in 1989, ROBA has decades of experience and proven know-how in piping and plant construction and thus strengthens the activities in the delivery of industrial plant by Heitkamp Industrial Solutions GmbH.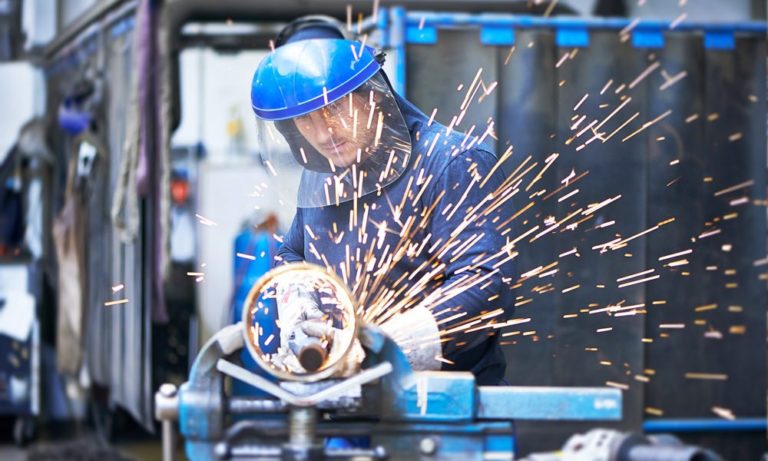 Image source: Heitkamp Industrial Solutions GmbH
Heitkamp Industrial Solutions is pleased to acquire the expertise of ROBA of the piping construction expert, taking over the assets and personnel. The traditional medium-sized company will continue to operate as an independent brand within a new legal entity under the name Roba Industrial Piping GmbH which belongs completely to Heitkamp Industrial Solutions GmbH.
The manufacturing plant in Obernburg, Bavaria is available for customised production using 4000m2 of production space and providing material class capacities ranging from carbon steels 1.0038 to stainless steels 1.4571.
"Roba's technological know-how and innovative spirit will complement our portfolio and strengthen our market presence, especially in the fields of power and industrial plants" emphasises Christopher Hambleton, Managing Director of Heitkamp Solutions GmbH.
With more than 30 years of international competence as a professional solution provider for high-tech piping manufacturing and components and its own production, Roba Industrial Piping GmbH will support the activities of Heitkamp Industrial Solutions GmbH in with project planning, design, manufacture, and assembly for tailor-made solutions for the delivery of industrial plants.