Hamworthy Pumps Reports Three New Employees
Recently, Hamworthy Pumps has welcomed a new Regional Sales Director, a Regional Sales Manager, and a Data Analyst.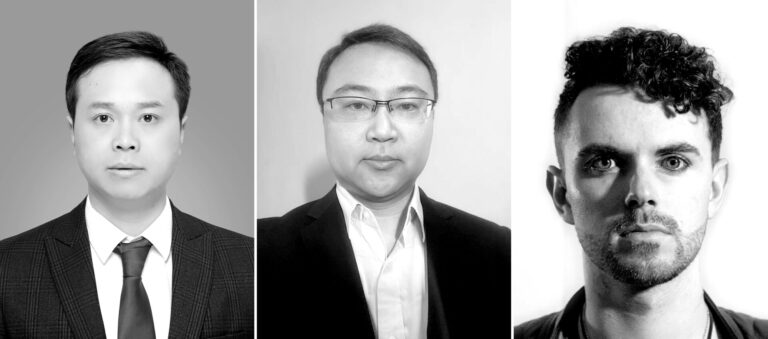 From left: Vince He, Hailong Du and Simon Ball. (Image source: Hamworthy Pumps Pte. Ltd)
Mr. Vince Minmin He, 36, is appointed as Regional Sales Director. As Head of Sales for the Greater China Region, he is directing all the sales activities for both newbuilding and aftersales within Mainland China, Hong Kong, and Taiwan. Vince has 14 years of technical and commercial experience within the marine and offshore business since graduating from Zhejiang Ocean University in 2007. Prior to joining Hamworthy Pumps, Vince worked as sales manager for the Danish marine company Hans Jensen Lubricators.
Mr. Hailong Du, 38, is appointed as Regional Sales Manager. He is responsible for newbuilding sales activities within the Greater China region (Mainland China, Hong Kong and Taiwan). Hailong has a bachelor's degree in Marine Engineering from Dalian Maritime University. Prior to joining Hamworthy Pumps, Hailong worked as a Project Manager at Emerson and ABB; and Sales Manager at Affco Marine.
Mr. Simon Ball, 26, is appointed as Data Analyst in UK sales office at Poole, Dorset. He has a BA (Hons) degree from The Academy of Contemporary Music, Guildford, alongside a CISCO Networking Specialist qualification, and several Microsoft Office Specialist qualifications. Prior to joining Hamworthy Pumps, Simon worked as a Business & Data Analyst for Exela Technologies.