Flowserve Appoints Carlyn R. Taylor to its Board of Directors
Flowserve Corporation announced that its board of directors has elected Carlyn Taylor as an independent director and a member of the Audit Committee and the Corporate Governance & Nominating Committee of the board.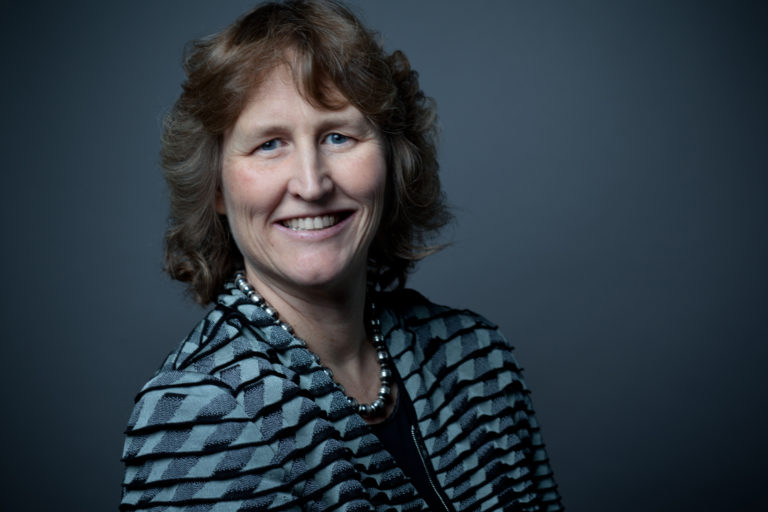 Flowserve Appoints Carlyn R. Taylor to its Board of Directors (Image source: Business Wire)
Ms. Taylor, 52, has more than 30 years of experience involving strategy and business transformation, capital allocation, capital markets and other transaction-related services. At FTI Consulting, Inc., a Washington, D.C.-based global business advisory firm listed on the New York Stock Exchange, in addition to serving as a member of FTI Consulting's Executive Committee, Ms. Taylor is the Global Co-Leader of the Corporate Finance segment, leader of the Business Transformation and Transactions practices, and Chairperson of FTI Capital Advisors, FTI Consulting's investment banking subsidiary. Ms. Taylor is widely recognized for her industry expertise in telecom, media and technology, as well as in industrials, energy, retail and healthcare, among other sectors.
Ms. Taylor's leadership of the Business Transformation and Transactions practices within the Corporate Finance segment has been instrumental in extending FTI Consulting's core restructuring and turnaround capabilities by partnering with healthy companies to drive operational excellence, reduce complexity, expand margins, increase capital efficiency and accelerate growth. Ms. Taylor's leadership of FTI Consulting's diversified product offering of business transformation and transaction-related services has been critical in driving record financial performance and headcount growth at FTI Consulting. "Carlyn brings to this role an extensive background in corporate strategy, finance and accounting, most notably leveraging her expertise in capital allocation strategies and capital markets to help businesses spearhead transformative initiatives," said Roger Fix, chairman of the Flowserve board of directors. "The board looks forward to the addition of her expertise and insight as we continue to support the evolution of Flowserve through its Flowserve 2.0 initiatives."
"The expertise that Carlyn brings from her years of leadership in multiple roles at FTI Consulting will serve us well as we continue to execute on our multi-year Flowserve 2.0 initiatives." said Scott Rowe, Flowserve president and chief executive officer. "Building the Flowserve of the future requires both operational progress and a board with the strategic foresight to support our vision. The Flowserve executive leadership team and I look forward to leveraging Carlyn's relevant experience as we continue to drive our long-term strategy, even in these unprecedented times."
Ms. Taylor holds a B.S. and an M.A. in economics from the University of Southern California, where she graduated as valedictorian. She is a Certified Public Accountant in Colorado and holds investment banking licenses and is a registered general securities principal with FINRA.
"I'm pleased to join the Flowserve board of directors during such a transformative period in the company's 200-year history," said Ms. Taylor. "Based on the results of the Flowserve 2.0 transformation initiative to date, the organization is clearly committed to driving enterprise-wide transformation on its journey towards becoming the industry's fluid motion and control leader through its focus on the customer experience, employee engagement and shareholder value."