Flowserve Announces the Appointment of Elizabeth Burger as Chief Human Resources Officer
Flowserve Corporation announced today that Elizabeth Burger will join Flowserve as Senior Vice President and Chief Human Resources Officer, beginning Monday, April 16.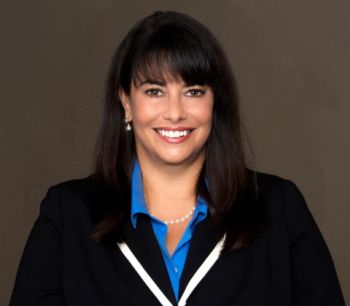 Elizabeth Burger, Flowserve Chief Human Resources Officer (Image: Business Wire)
Ms. Burger will join Flowserve from HanesBrands Inc., the world s largest manufacturer and marketer of everyday basic apparel, where she served as Senior Vice President and Chief Human Resources Officer between 2013 and 2017. Before joining HanesBrands, she worked at Monsanto Company in various roles of increasing responsibility, and most recently served as Senior Vice President, Global Business Operations.
"I am extremely excited about Elizabeth creating a people-focused strategy that leverages the global expertise of our 17,000 employees. I m confident that her more than two decades of human resources experience, including her extensive international responsibilities, will help drive the cultural and organizational health aspects of the Flowserve 2.0 transformation," said Scott Rowe, Flowserve president and chief executive officer.
Ms. Burger has extensive management experience, which includes leading HR for the more than 70,000 employees at HanesBrands.
"I look forward to joining a company with the industry legacy that Flowserve has and helping to drive the transformation that is needed to refocus the company to a more people-focused strategy. I know that we can leverage the existing power of our global workforce to be the industry leader in the flow control space," said Ms. Burger.