EQS: Full Ban of PFAS Needed to Meet Environmental Thresholds
EurEau welcomes the European Commission's proposals for the revised Water Framework Directive (WFD), Environmental Quality Standards Directive (EQSD) and Groundwater Directive (GWD), which should reduce the presence of the most worrying aquatic pollutants or groups of pollutants in the aquatic environment and lead to the better protection of precious drinking water resources.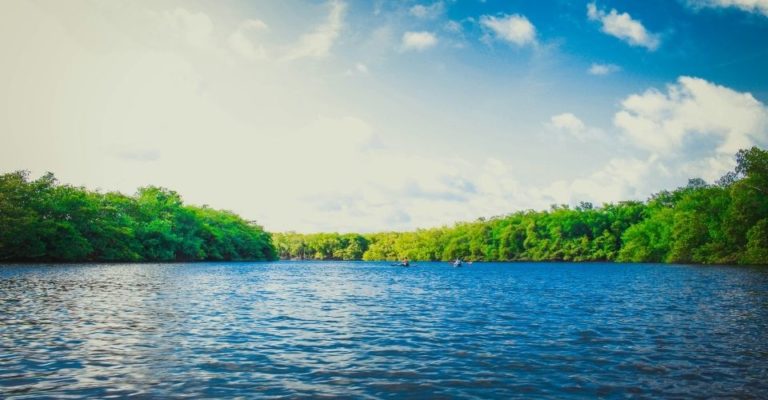 EQS: Full ban of PFAS needed to meet environmental thresholds. (Image source: EurEau)
The key elements of the revision are the new and updated lists of threshold values for surface and groundwater pollutants.
"We call on decision makers to ensure that these new quality standards are tackled at the source. This is particularly relevant for PFAS for which no suitable removal technology exist at the level of urban waste water treatment plants. Given this, we are calling for a full ban of PFAS. We see this as the only way to meet the thresholds set out in European legislation." said EurEau Secretary General, Oliver Loebel.
The 26.10.22 announcement extends the list of surface water pollutants by adding more pesticides, some pharmaceuticals, and 24 PFAS, the so-called 'forever chemicals' often found cookware, waterproof clothing, personal care products and fire-fighting foams. European groundwater quality standards were set for the same group of PFAS, certain pharmaceuticals and non-relevant metabolites of pesticides.
The proposals also lay the groundwork for including micro- and nanoplastics in the next 'watch lists' under the EQSD and Groundwater Directive, as well as microorganisms that have developed resistance to antimicrobials.
We expect that these proposals, the new Urban Waste Water Treatment Directive proposal as well as the recent Industrial Emissions Directive will work in harmony, introducing robust control at source measures and effective Extended Producer Responsibility schemes where control at source cannot resolve water quality problems.