EKKI Gifts Free COVID Vaccination to Employees and their Families
Water technology firm EKKI has been proactively engaged in the universal fight against the COVID 19 pandemic under its initiative 'Battle Covid', the company donated more than 50,000 PPE kits to its dealer community which is spread all over India.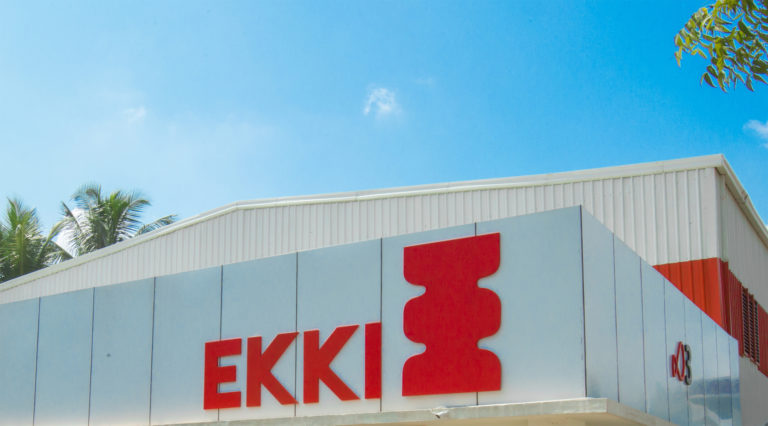 Image source: EKKI Pumps
It was a mammoth operation carried out through its nationwide dealership network.
EKKI executives have decided to take their 'Battle Covid' initiative further. They have announced that all their employees and the families of their employees will be vaccinated free and that the company will meet the cost in its entirety.  "We want to do something to give back to those people in our industry". 'Those people are not just the employees but also the families of all the employees. The well-being of a company depends on the well-being of not only its employees but also their families. As a socially responsible organization, we are going to keep doing the best the company said.