Ebara Launched the Website for the Aerospace Technologies
On September 20, EBARA CORPORATION launched the special site for the EBARA Aerospace Technologies.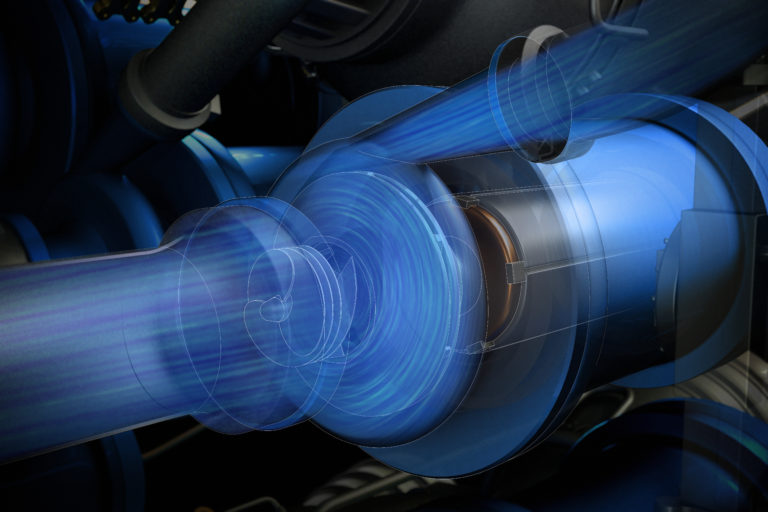 EBARA's Motor-driven Rocket Engine Pump we are currently developing. (Image source: EBARA CORPORATION)
The involvement of private organizations has seen exponential growth in the commercialization of space. As a result, a variety of exciting transportation infrastructures have been proposed around the world to connect the ground with space. EBARA is responsible for global infrastructural support in a variety of areas. Space is another backyard to test capabilities. With the goal of extensive commercialization in the future, EBARA has begun developing new-age products to advance aerospace transportation.
The special page will reveal the PR film for a motor-driven pump that the Aerospace Technologies team is working to develop. Ebara will keep the aerospace business information up to date.
EBARA Aerospace Technologies special page: https://www.ebara.co.jp/en/startup/aerospace/