DESMI: Service on 18 Seawater Pumps
When Orskov Yard got the contract for service and repair of Vædderen, the Danish Thetis-class ocean patrol vessel, they needed expertise and manpower for 18 engine room pumps - and DESMI was an easy choice when selecting a pump service partner.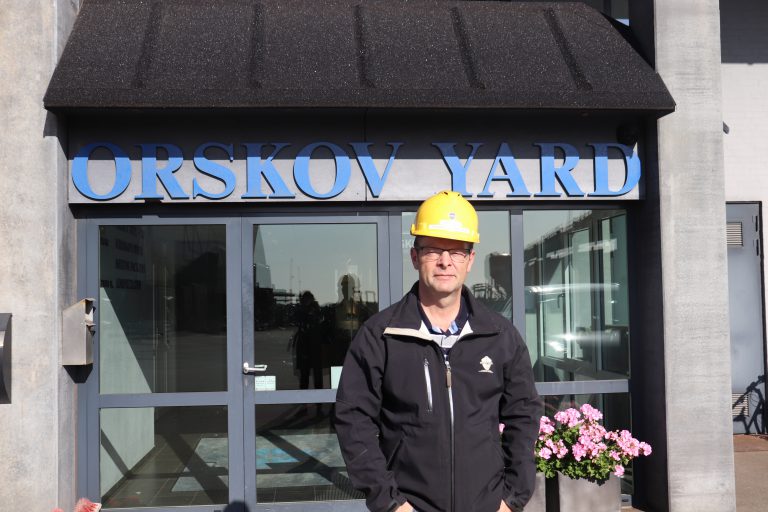 Service on 18 Seawater Pumps. (Image source: DESMI A/S)
"There are quite many pumps on board Vædderen, the Royal Danish Navy's patrol vessel, and we needed a professional pump service partner to manage the overhaul and replacement of spare parts in 18 seawater pumps. DESMI was on Makers List and based on a combination of pump expertise and the right price, it was easy for us to choose DESMI for the task", says Thomas Justinussen, Project Manager.
The partnership between Orskov Yard and DESMI goes back many years, and Thomas continues: "We have worked together with DESMI on many projects. DESMI has the skills to do the pump service. They have a superior pump knowledge, are very professional and are always quick to respond to questions."
The DESMI series of centrifugal pumps are being used for various applications within marine and offshore, industry, utility and defence.
Our product range is based on the modular principle which gives interchangeability of the most commonly used items and consequently a quick and safe supply of spare parts.