DESMI CompactClean BWMS Service & Maintenance Tool
This application offers a quick and easy access for DESMI Ocean Guard's service and maintenance manuals with easy graphical navigation to help identify and troubleshoot the CompactClean Ballast Water Management System.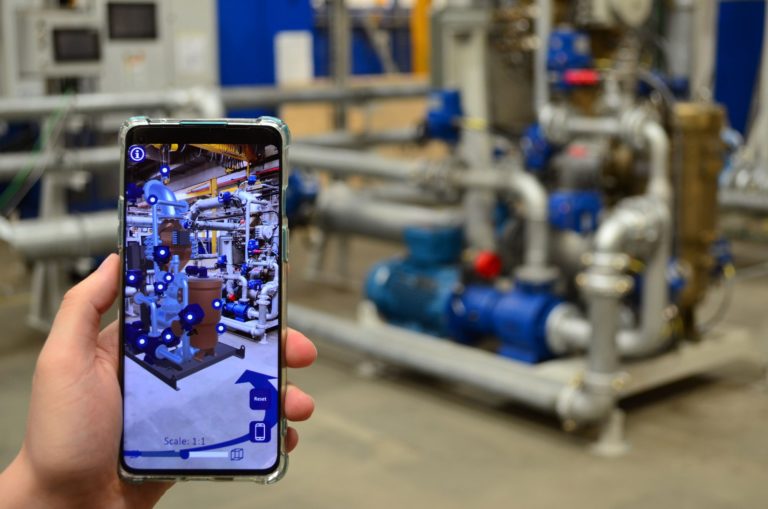 New BWMS Service & Maintenance App. (Image source: DESMI A/S)
The tool includes full access to the Operational Maintenance and Safety Manual (OMSM), the Service FAQ, and to the specialized guides for each system component like the UV unit, Filter unit, Back-flush pump, etc.
Additionally, to the guides and manuals the application provides an Augmented Reality (AR) function for the users to interact with the system real time everywhere.
The application provides easy contact to DESMI Ocean Guard for Sales, Service, Spare parts and Claims.