Colfax Names Arne Forslund Senior Vice President of Europe, Middle East, Africa and Asia
Colfax Corporation announced that Arne Forslund has been promoted to the newly-created position of Senior Vice President - Europe, Middle East, Africa and Asia effective immediately. He will also be responsible for the Company`s global commercial marine strategy.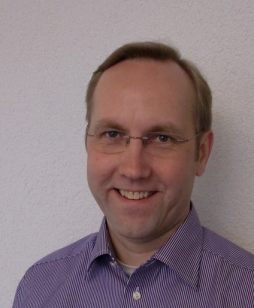 Arne Forslund (Photo: Colfax Corp.)
Forslund was most recently Managing Director of Colfax subsidiary Imo AB in Sweden. Michael Matros, Senior Vice President and General Manager - Allweiler, has resigned and is expected to remain as an advisor to the Company.
Clay H. Kiefaber, President and CEO of Colfax said, "Arne has extensive experience in leading global businesses and implementing lean manufacturing processes. I m confident he will be very instrumental in further driving the Colfax Business System throughout the Company to help us achieve our long-term goals."
Forslund joined Colfax in 2009 and was previously President and CEO of NOTE AB, a publicly traded provider of electronics manufacturing services based in Sweden with operations in Europe and China. Prior to joining NOTE in 2005, he was Operations Director Europe for Teleflex Morse. From 2000 to 2003, Forslund served in several increasingly senior positions for Danaher Corporation including Global Manufacturing Strategy Manager for Danaher Motion and President of Danaher Motion Special Purpose Systems in Sweden.