BUMAX Expands in the US Market
As part of a strategy to increase its presence on the North American market, BUMAX has appointed Bo Andersson to a new position as Business Development Manager for the USA.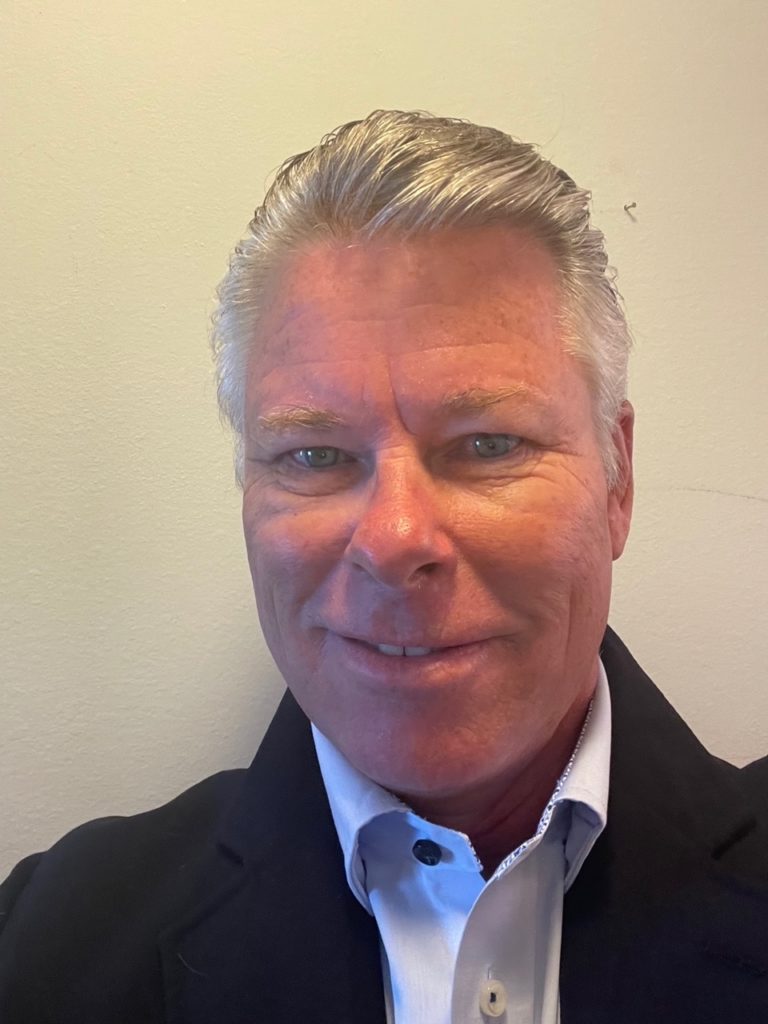 Bo Andersson. (Image source: BUMAX AB)
"We see the USA as a strategic focus market for BUMAX with huge potential for our premium stainless steel fasteners in a variety of industries," said Lars Holm, Managing Director at BUMAX. "We will increase our efforts to capture new clients and new projects in North America – in sectors like marine, oil and gas, energy, defense, pulp and paper and construction where durable and high-strength fasteners are increasingly required."
"We are planning an aggressive expansion of our geographical footprint over the coming years, and this will take us toward our ambitions of doubling turnover within the next five years. The North American market plays a key role in our expansion ambitions."
Bo Andersson has been appointed Business Development Manager for the USA. In this position, he will be responsible for growing the American market and making sure that BUMAX continues to provide excellent customer service as a "solutionist".
"I am happy to be part of the BUMAX team and look forward to contributing to the expansion of the company's footprint in North America," said Mr. Andersson. "I am especially excited about the prospects we have here in our American manufacturing market – in particular our ability to offer the world's strongest stainless bolt."
Bo Andersson has a solid background in technical engineering, marketing, sales and management for manufacturing companies like Design in Wood, Casco Schönox, Akzo Nobel and SIKA. He will be based in Miami, Florida, USA.