Atlas Copco to Acquire a Chinese Manufacturer of Industrial Vacuum Pumps and Systems
Atlas Copco has agreed to acquire the assets of Shandong Jinggong Pump Co., Ltd. The company develops and manufactures liquid ring vacuum pumps and systems, mainly used in the chemical and other general industries.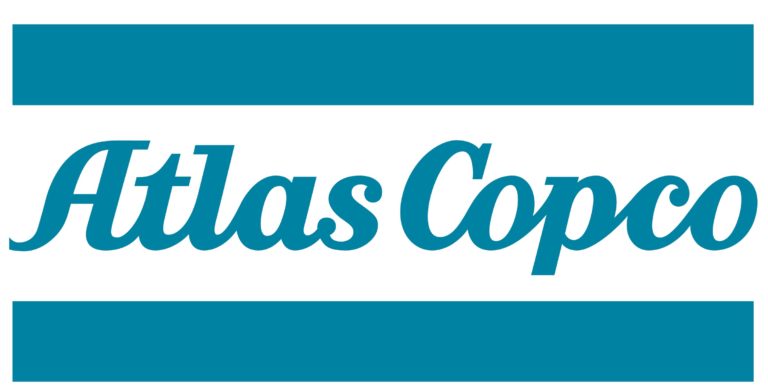 Image source: Atlas Copco AB
Shangdong Jinggong Pump, which operates under the brand name Chinco, was founded in 1998 and has 100 employees. The headquarter is located in Zibo, in China's Shandong province. In 2021, the company had revenues of approximately MUSD 12 (MSEK 102).
"Shangdong Jinggong Pump is an agile company with a strong manufacturing setup and high-quality standards," said Geert Follens, Business Area President Vacuum Technique. "The acquisition is in line with our local-for-local strategy and adds an experienced manufacturing and machining company in China".
The purchase price is not disclosed. The acquisition is expected to close during Q4 2022. The acquired company will become part of the Industrial Vacuum Division within the Vacuum Technique Business Area.