Atlas Copco has Acquired a Southeast Asian Distributor 
Atlas Copco has acquired Bireme Group, a Singapore-based company specialized in the treatment of compressed air and gas.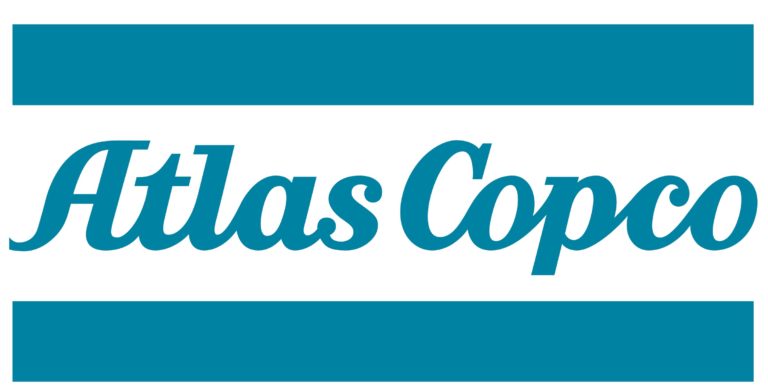 Image source: Atlas Copco AB
Bireme Group is a privately owned company with a sales network in Southeast Asia.
The company specializes in the treatment of compressed air and gas for a broad spectrum of industries ranging from electronics, food and beverage, chemical refineries, and hospitals. It is headquartered in Singapore with a service centre in Malaysia and has 20 employees.
Bireme's expertise, technical know-how and geographical coverage makes it a good fit for us," said Vagner Rego, Business Area President Compressor Technique. "This acquisition will increase our local presence and accelerate business development in the Asia Pacific region."
The purchase price is not disclosed. The company will become part of the Industrial Air division within the Compressor Technique Business Area.