Atlas Copco Completes Acquisition of Specialty Dewatering Services Provider in Australia
Atlas Copco has completed the acquisition of National Pump & Energy. The business provides dewatering, environmental services and water treatment solutions in Australia and New Zealand. The company has 420 employees and in 2022 had revenues of approximately 205 MAUD. The company provides specialty environmental services and water treatment solutions for large and complex dewatering and sewage bypass projects.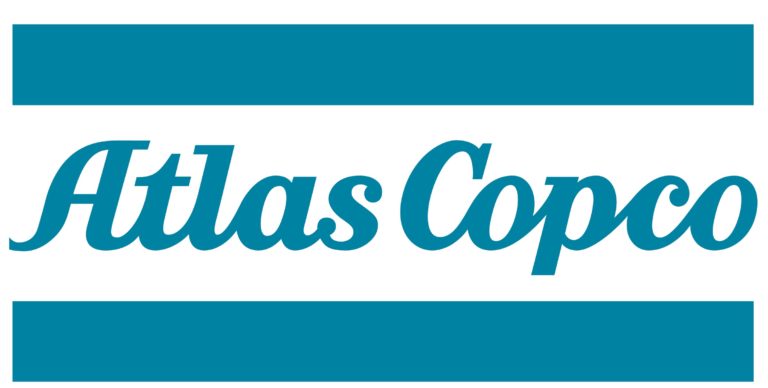 Image source: Atlas Copco AB
The main customer segments of the company include infrastructure construction and municipalities. NPE is also specialized in dewatering solutions for mining connected to metals needed in electrification.
The purchase price is not disclosed. The business becomes part of the Specialty Rental Division within the Power Technique Business Area.