Armstrong Selected as One of the Best Managed Companies
Armstrong Fluid Technology has been selected as one of Canada's Best Managed Companies for 2022 and continues to hold the coveted Platinum Status granted only to companies that have received the award for a minimum of seven years. Sponsored by Deloitte Private global consulting and Canadian Business magazine, the Best Managed Companies program is considered an important benchmark of excellence.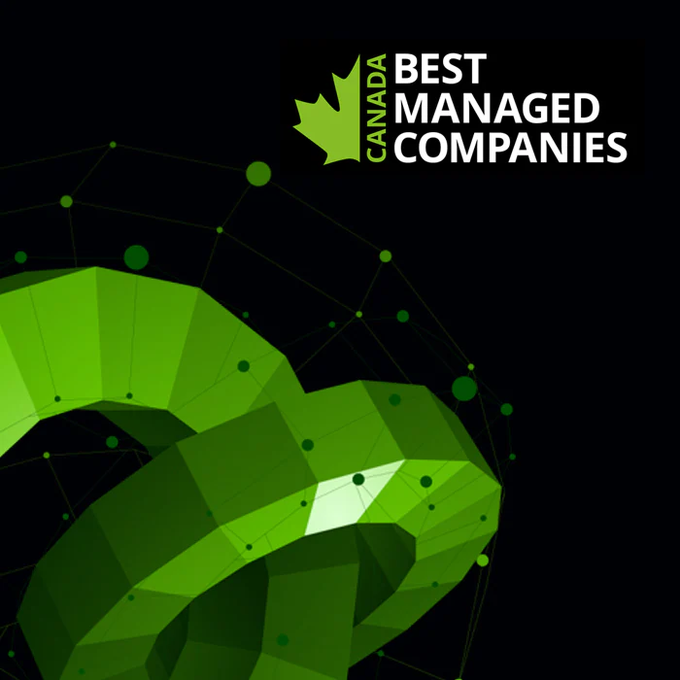 Image source: Armstrong Fluid Technology GmbH
Thousands of global companies around the world compete for this designation annually in a independent process that evaluates achievements and management practices.
"Our continued success in the Best Managed program is a measure of our success as an organization, but also reflects the importance of our core values. "said Rob Dietrich, CFO, Armstrong Fluid Technology. "Our focus on Community, Service, Learning and Innovation played a key part in each and every one of the achievements we put forward in the application process.."
As always, the 2022 application process was extensive, and required input from all functional areas of the organization. Applicants are evaluated against four pillars to determine whether they qualify as a Best Managed company: 1. Strategy, 2. Culture and Commitment, 3. Capabilities and Innovation, 4. Governance and Financials.