Armstrong Appoints First CEO in 77-Year History
Charles Armstrong, Chairman of S.A. Armstrong Limited is pleased to announce the appointment of Alexander G. van der Weerd as Chief Executive Officer, effective immediately. In this new role, Lex will be responsible for the formulation and execution of the global business strategy.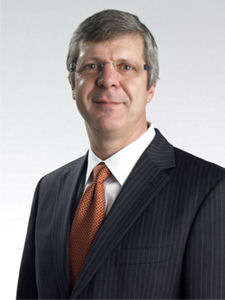 Alexander G. van der Weerd (Image: Armstrong)
Lex has extensive experience in the HVAC industry on all continents, gained from working in increasingly senior operating roles during his 18-year tenure with Carrier Corporation. Most recently, he served as President, Americas and Executive Board Member of Belimo Holding A.G. Lex completed a BA in Economics, Business and International Studies at Macalester College in the USA and later received an MBA from the University of Leuven in Belgium.