Andreas Zühlcke Becomes Vice President Product Management & Marketing at ProMinent
Andreas Zühlcke has been in charge of "Product Management & Marketing" at the metering technology manufacturer ProMinent since September 2022. As a member of the Executive Board, he is responsible for marketing communication, strategic marketing and product management with the areas of metering technology, measurement and control technology, water treatment technologies as well as digital products and services.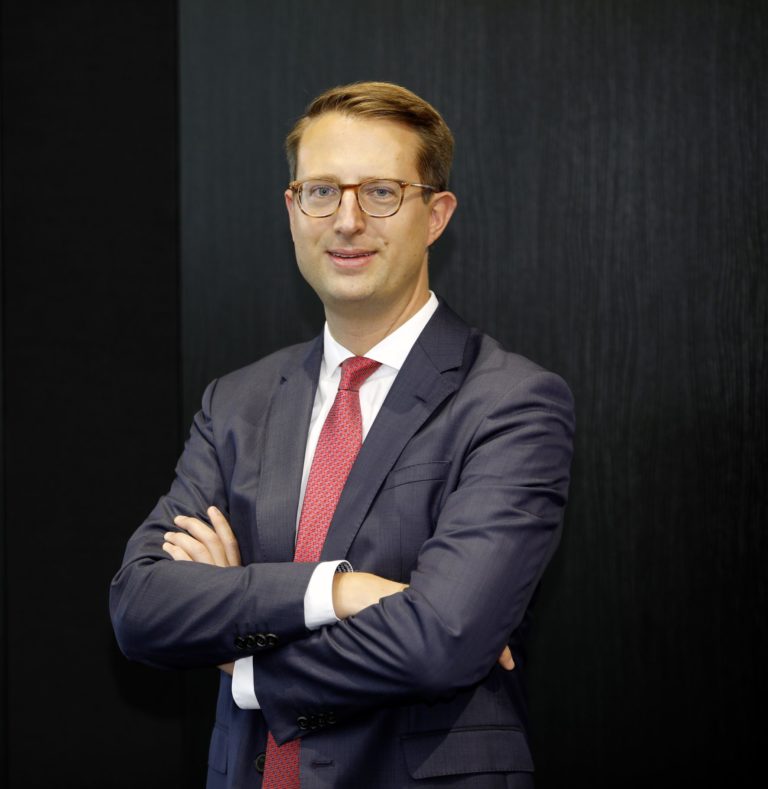 Andreas Zühlcke (Image source: ProMinent GmbH)
Zühlcke studied industrial engineering at the Technical University of Braunschweig and comes from the enclosure specialist Rittal. There he initially headed Global Key Account Management and greatly expanded the area with regard to international structures and activities. Subsequently, as Vice President Vertical Market Management, Andreas Zühlcke led the global strategic orientation of all industries and their consistent implementation in all subsidiaries worldwide.
Previously, he held various management positions in controlling, sales, marketing and product management at Webasto and SEW-Eurodrive.