ADEY Strengthens OEM Partner Business in Europe
Adey is expanding its OEM partner business in Europe.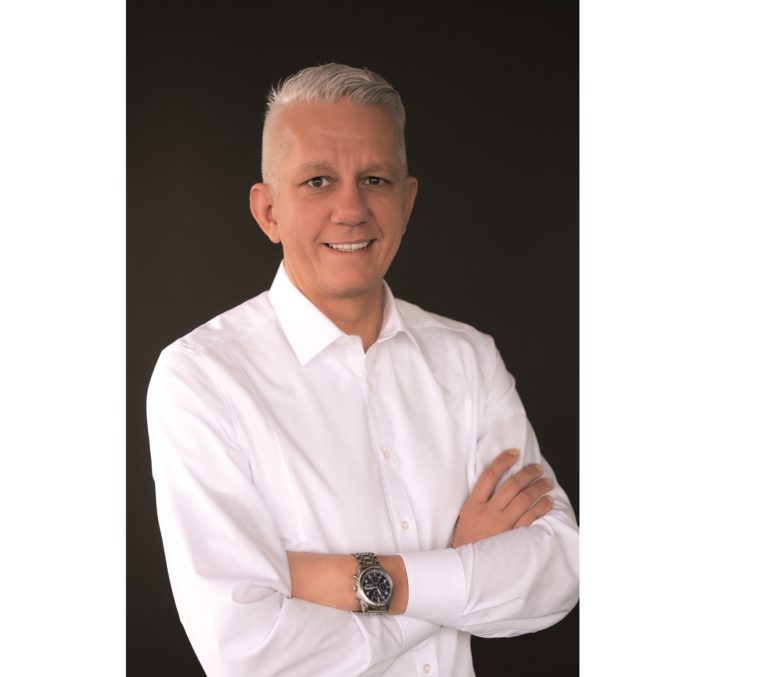 Robin Pomreinke (53) is Adey's new "European Director Strategic Partnerships" and therefore the contact person for OEM partnerships. (Image source: ADEY)
Robin Pomreinke (53) has been the new European Director Strategic Partnerships since the beginning of the year, responsible for the expansion of strategic partnerships with OEMs in Europe, especially in the area of filters and corrosion protection for heating systems.
The seasoned industry professional stands for decades of experience in the development of international customers and markets. Most recently, he was Head of Sales for the circulation pumps division of a Canadian pump company. At Adey he will expand and deepen the partnership with original equipment manufacturers, especially with regard to joint developments and solutions.