ADVERTISING POSSIBILITIES
The new impeller.net internet portal offers a number of interesting advertising opportunities:
Text-based advertisement
Banners
Entry in the company catalog
Entry in the event calendar
Job advertisement
Entry in the PumpSelector
With the launch of the new impeller.net Internet portal the advertising possibilities listed here can be booked. The prices listed below are introductory prices which will be valid until the end of 2020. The prices refer to one language.
Detailed information can be found in the Media Kit, which can be downloaded via the following link: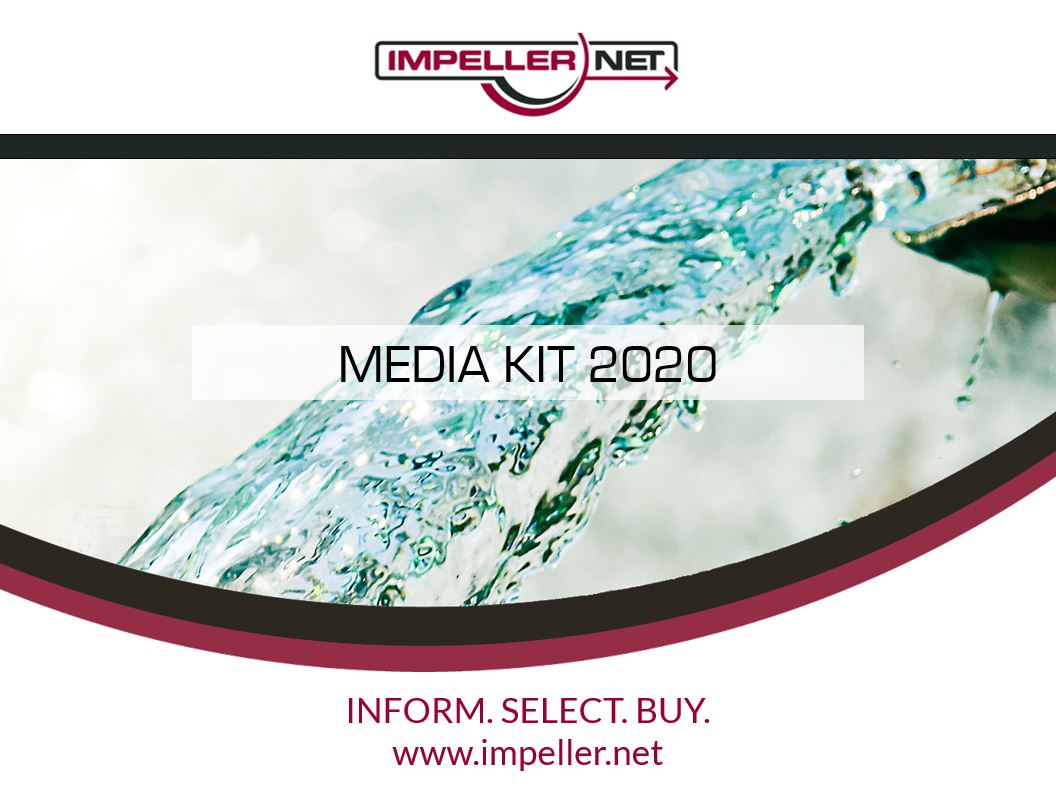 Do you have questions or want to place an advertisement?
We are looking forward to your inquiry: